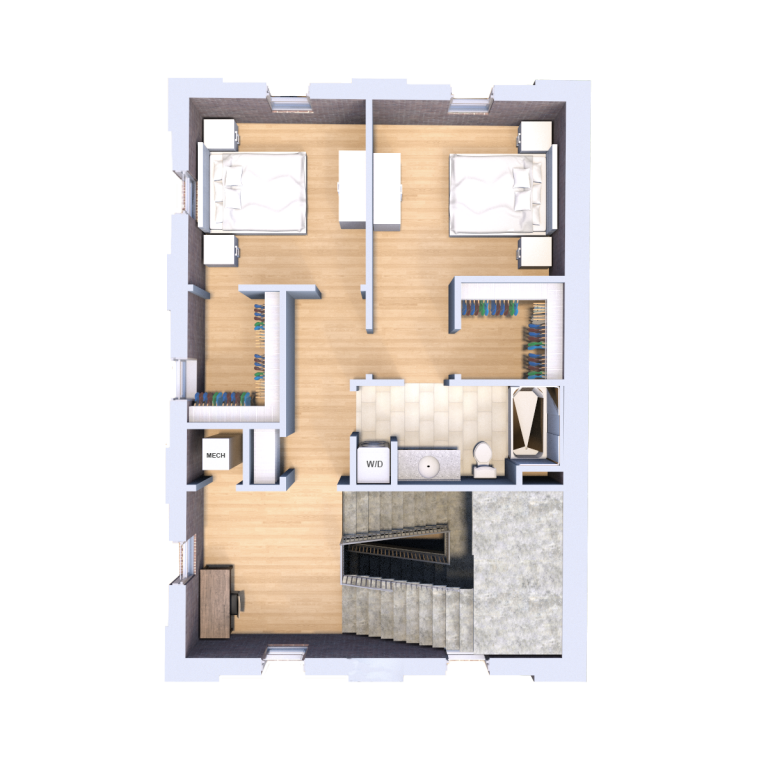 508: Tower Penthouse
Price Per Month $: 3200
Available: Now
Bedrooms: 2
Bathrooms: 2
+Den
Sq Ft: 1589

Found the apartment for you?
Let's Review a Few Standard Policies
Lease Term: 9-,12-, 14-, 16- and 24-month options
Security Deposit: Half of a month's rent is due at lease signing
Utilities: Tenant is responsible for all utilities.
Occupancy Standards: Two people per bedroom maximum
Parking: A surface lot is available for $75 per stall
Application fee: $30 per individual
Pet Policy: Up to two dogs or one dog and two cats are allowed per apartment. Dogs are not restricted by breed or weight limitations. Pet fees are $25 per month per pet. Fish tanks are permitted up to 20 gallons. Other caged animals will be considered. No ferrets, rabbits or birds.
Need a second opinion?
See What Your Friends Think
View All Floorplans